QUALITY PRODUCTS | AMAZING SERVICES | GENUINE SPARE PARTS
THE BEST PARTNER FOR YOUR KITCHEN EQUIPMENT
Our dedicated maintenance service and guaranteed low cost products enable 
your equipment selection easy and keeps your Kitchen operation very smooth
and hassle free.
"High quality service and affordable cost with guaranteed satisfaction"
Our mission is continually develop a high quality service and affordable cost in the field we are, and to become well known and most trusted company not only in Qatar but also in all over GCC countries.
Our goal is, a continued company growth and guaranteed customer satisfaction.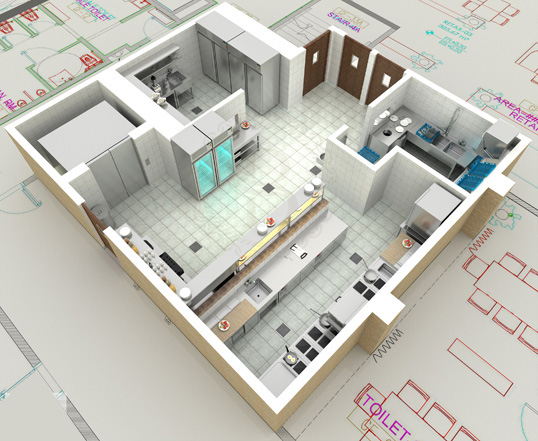 Kitchen Equipment Projects
DKTC is specialized in design and supplying of Industrial Kitchen Equipment for Catering, Bakery & Pastry, Ice Cream and Pizza industry.
Our in-house Engineers and Designers are capable to deliver the suited plan and design according to the client needs and requirement. We focus both, Budget & Product Quality.
We are committed to supply project-oriented brands as per the consultant and clients demand.
Maintenance Services
To start a successful restaurant business, it is important to choose the right equipment. And to maintain its success, One of the most important part is to do the preventive maintenance services of the equipment.
That's why Our talented technical team is right there to assist you to maintain your kitchen equipment and to run your business successfully. 
We do maintenance services and Spare Parts for all the commercial Kitchen equipment.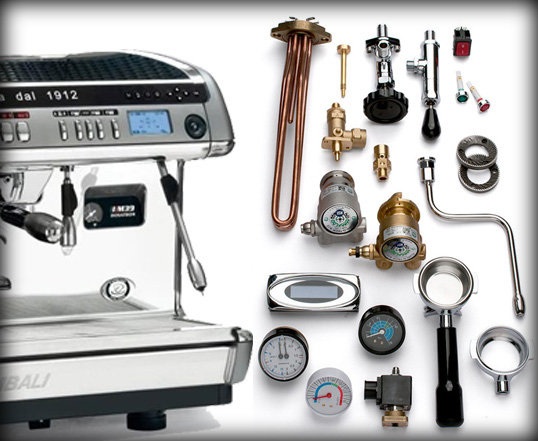 Genuine Spare Parts
It is a known fact that the supply and distribution of spare parts for commercial equipment is very fragmented and purchasing the spare parts can become unnecessarily complicated, expensive and time consuming. So Dynamic Kitchen seeks to make purchasing these spare parts more convenient and cost-effective by providing a one-stop-shop for all the major brands such as, MKN, FAGOR, RATIONAL, AMBACH, Angelo Po, Modular, Vitus, Sagi, MBM and many more. 
What make us different from others?
It is our focus on personal and professional service as well as our devotion to accurate and dependable customer service that truly sets us apart from our competitors. Cooking equipment to refrigeration, bakery and ice machines, DKTC supplies it all and because being the specialized in Kitchen Equipment Maintenance Services and Parts supplier in the country, helps keep our costs low and our customers satisfied.
DKTC clearly understands that time is of the essence and our response time, quoting & order processing must be as fast as possible in order to provide our customers with accurate information and timely deliveries of urgently needed spare parts. Our maintenance services and parts supply is best in town.
Time is money, being late is just losing the values. Our focus to get maximum satisfaction and values from our customers by providing the best service on time.
Dynamic Kitchen Trading feel very fortunate on own self. Being highly trained and talented, our staffs are very hard working. They always give their 100% to maintain our integrity and values.
Nothing to worry in case of an emergency break down. Our team is right away of your calls 24/7